Are you struggling to develop your skillset to effectively communicate within your organization?
​
Would You Like to Get
Unstuck on Crafting Your Communications?
​
The Relate Lab is an online community working together to develop skills to effectively communicate CHANGE.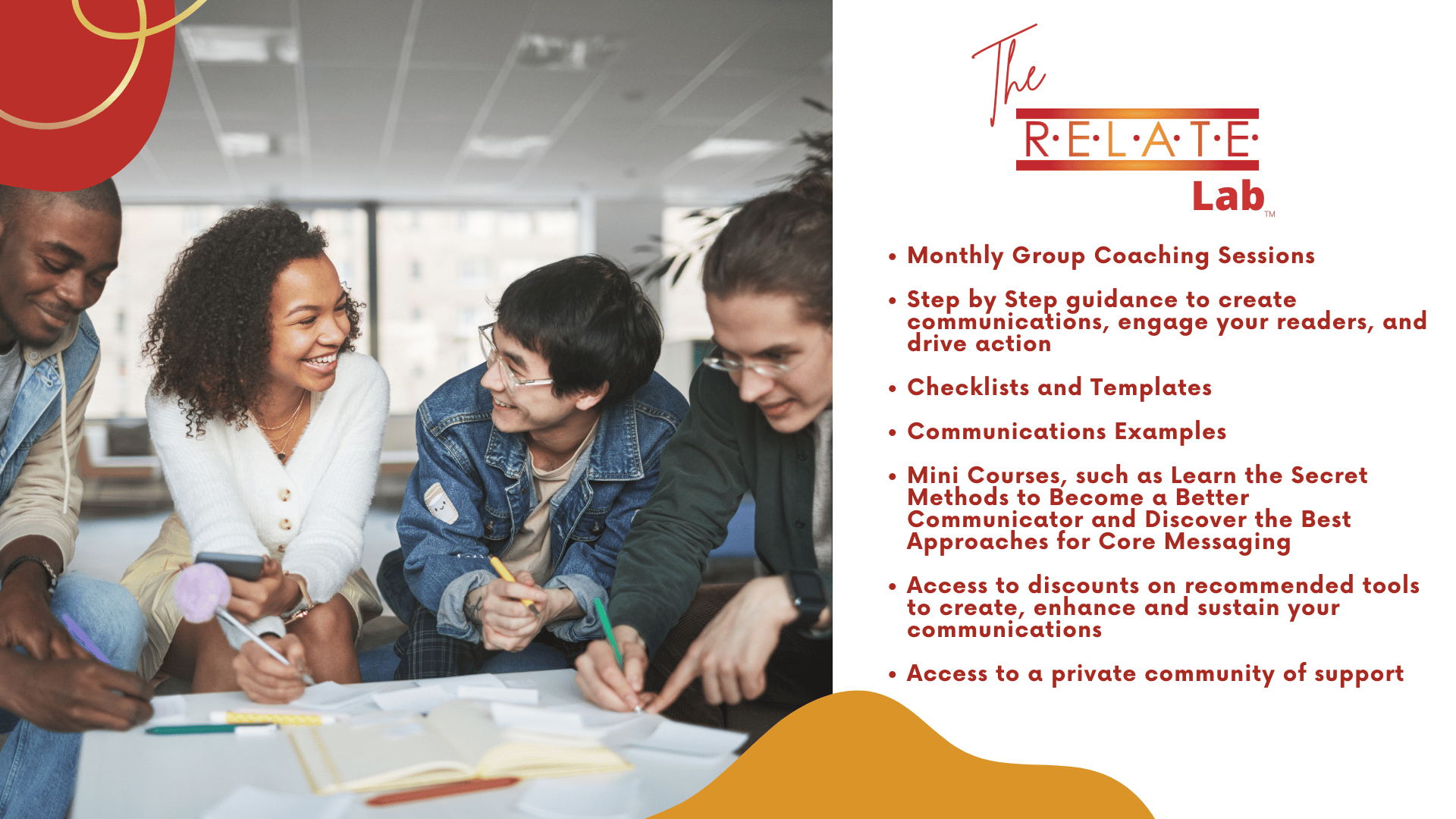 The monthly membership will offer:
Templates
Checklists
Tools
Bonus courses
Workshops, along with monthly Q&A sessions and monthly Group Coaching with experts to support you with communicating your messages in a language that professionals can understand, relate to, and act on!
​
The community is led by Tammy L. Davis, CEO of Nexlevel Consulting Services , Host of The Messy Mind podcast and Author of The Hidden Secrets of Master Communicators.
Since 1999, Tammy has worked with professionals and experts to help them better communicate their messages in a language that people can understand, relate to, and act on.
In Tammy's decades of experience, she's worked (and still does) with organizations on a local, national and global level and the common theme is their desire to communicate in a clear, concise, succinct manner to foster engagement and increase productivity. Yes, internal departments can affect overall organizational productivity. When team members feel engaged, happy, and valued, studies show that productivity will increase by as much as 31%!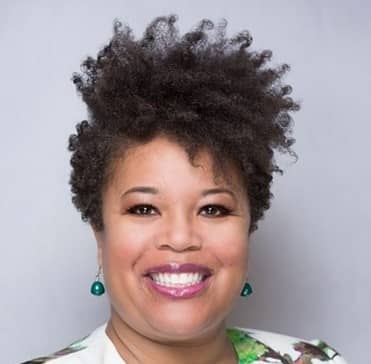 Join this supportive community of like-minded professionals building their communications skills to facilitate success!